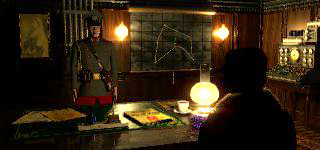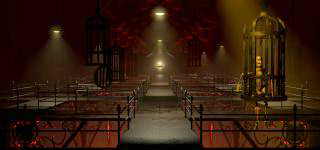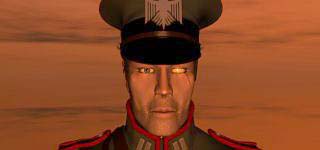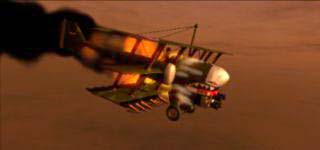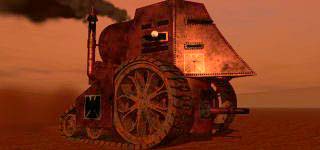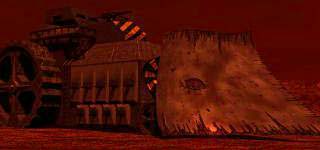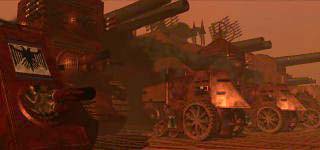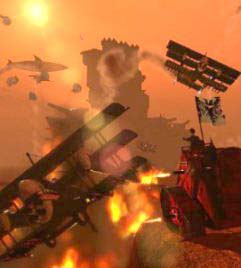 All of the above images are copyright Ocean Software.
Miscellaneous Work
Here's a CD cover & flyer that I've done for some DJ friends. Also here's the first images I've created using Maya.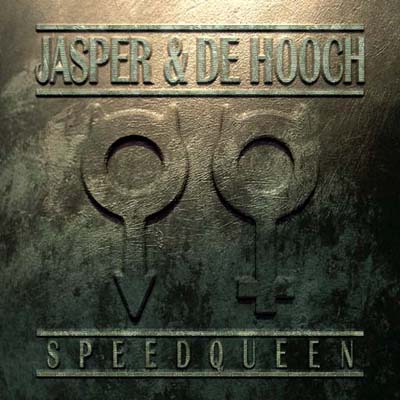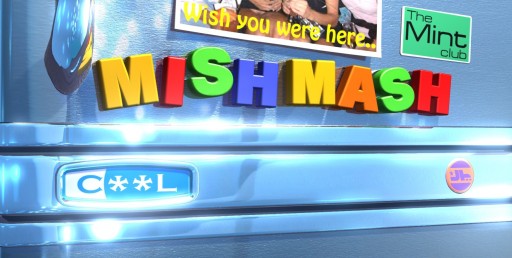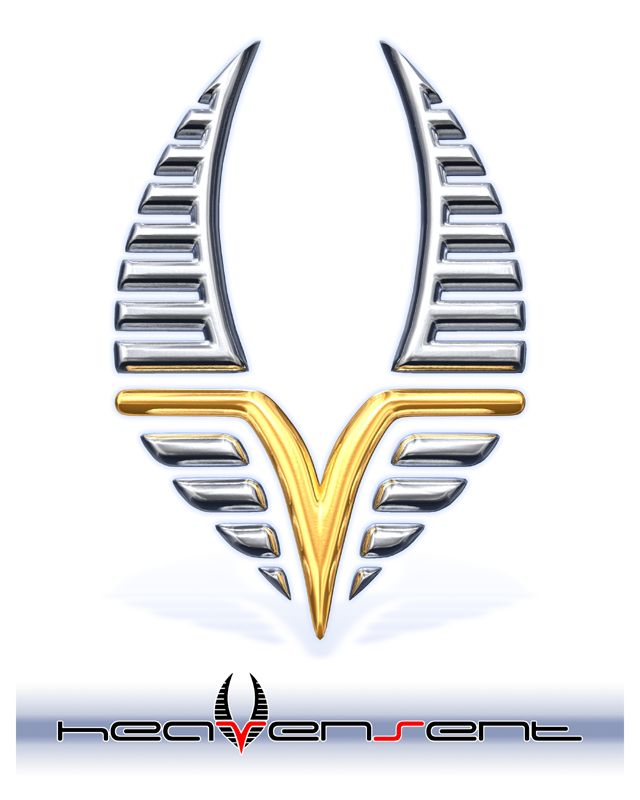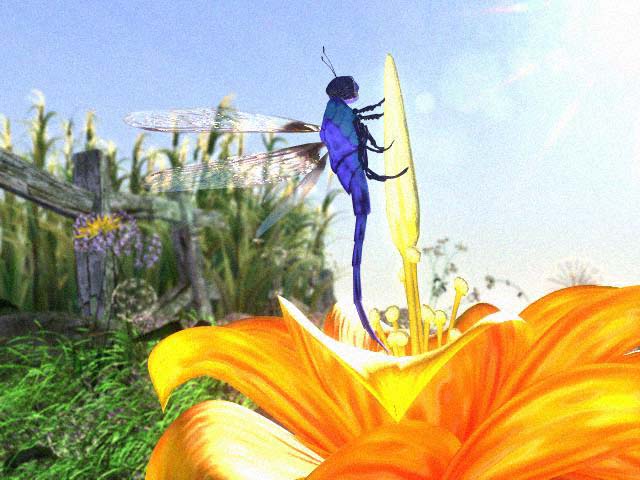 Copyright me! 2K
Below are some old images for magazine covers and promo material for various game titles. (Yes we were all crap once.)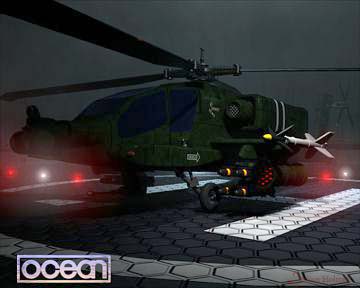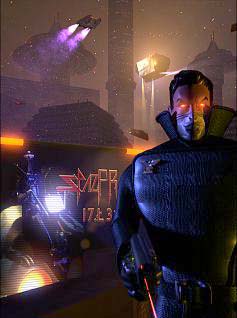 Copyright Ocean Software.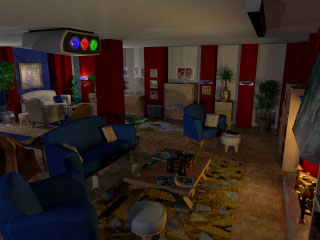 Copyright Creative Reality
Here is some old pixel artwork that I've managed to dig out from somewhere. It's certainly humbling. Circa 1988 - 1993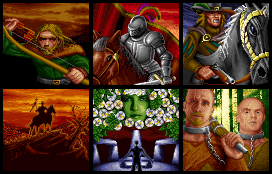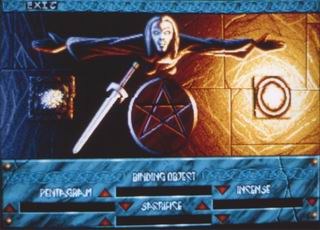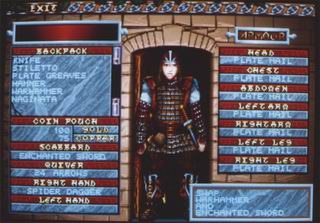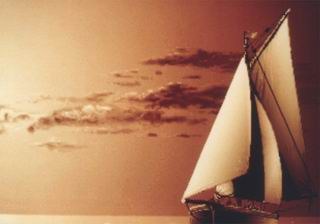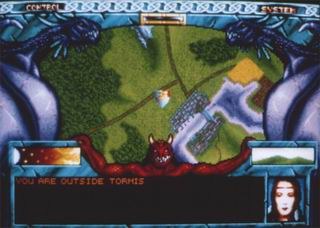 Copyright Imagitec / Dreamweavers.